How To Select The Right Painting Company For Your Project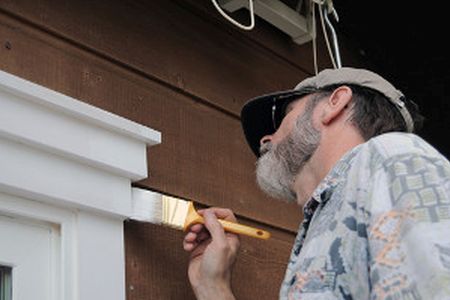 One of the projects you need to take care of as a homeowners isn't even the type of job that will cause you to break a sweat, unless it's from stress. Picking the right painting company for your Fort Lauderdale or Orlando home is the real task at hand, and not attempting to DIY the painting work.
There are plenty of options to choose from so how are you supposed to make the right one? What should you be looking for when trying to pick a painter for your house, inside or out?
This is the type of job that will help transform your place from just a house to the home of your dreams. It's what personalizes your home so don't take the task lightly.
Top Tips for Finding a Pro Painter
You're considering interior painting so you can customize the rooms finally. Or, maybe it's time to paint that exterior and spruce up that curb appeal.
No matter what the project, the one common denominator is that you'll need to hire a professional painter. Here's a few ideas to help make sure you get the right expert working on your home:
Go ahead and screen multiple candidates; a minimum of three is a good idea. Get referrals from family and friends. Make sure you only consider prospects with their current business license in place.
Get everything promised in writing but remember the goal isn't the cheapest work. Search for good value which is high-quality work for an affordable price. You always end up getting what you paid for.
Make sure you also make your expectations and needs known. This is especially true if you have something out of the norm of standard painting project details. It's not fair to spring on a contractor once they've been given the job that something more in-depth is expected which will take more time and would have cost more money.
In other words, contact Final Touch Solutions LLC. for all of your project needs from a Fort Lauderdale or Orlando painting company.